The FBI and the Cybersecurity and Infrastructure Security Agency (CISA) on Thursday evening issued a joint advisory to satellite telecommunications providers in the US and abroad, warning about "possible threats" due to "the current geopolitical situation" and urging operators to strengthen their defenses.
The warning comes amid Russia's ongoing assault on Ukrainians and as the US and NATO countries continue to assist Ukraine and enact sanctions on the Russian economy.
"The Cybersecurity and Infrastructure Security Agency (CISA) and the Federal Bureau of Investigation (FBI) are aware of possible threats to U.S. and international satellite communication (SATCOM) networks. Successful intrusions into SATCOM networks could create risk in SATCOM network providers' customer environments," reads the notice entitled "Strengthening Cybersecurity of SATCOM Network Providers and Customers."
The advisory goes on to request that "all organizations significantly lower their threshold for reporting and sharing indications of malicious cyber activity."
It also offers a list of "actions to take today," which includes the use of secure authentication methods, enforcing the "least privilege" principle and reviewing trust relationships, implementing encryption, "robust patching," monitoring logs for suspicious activity, and having plans in place for incident response, resilience and continuity of operations.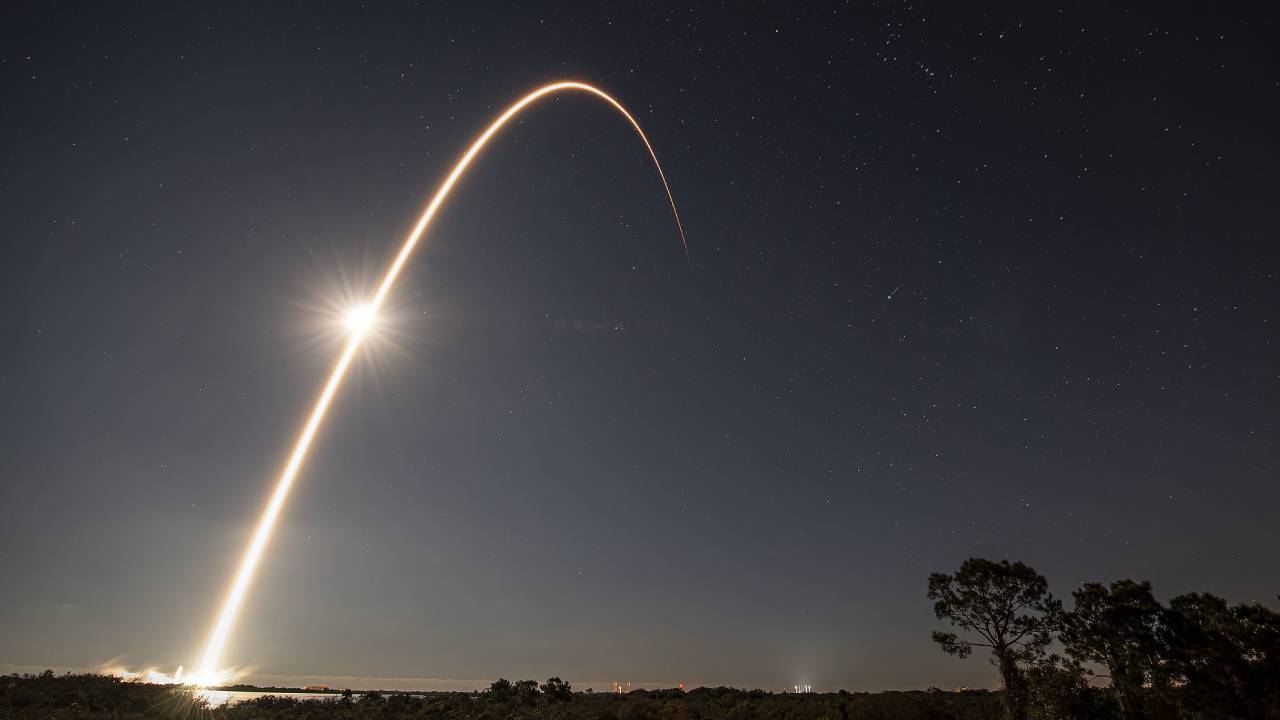 It further urges network providers to put additional monitoring in place "at ingress and egress points to SATCOM equipment to look for anomalous traffic."
At least one satellite provider, Viasat, is already suffering consequences of the war. The company's network in Europe has been hit with outages since it experienced a "targeted cyberattack" at the start of Russia's attack on Ukraine. While Viasat has said little publicly, global Internet monitor NetBlocks said on Thursday that "Viasat's KA-SAT network in Europe remains heavily impacted 18 days after it was targeted by an apparent cyberattack."
Today, a pop-up on Viasat's websites in Poland and Norway continues to tell customers it is "experiencing unusual behavior in our network."
Broadband World News contacted satellite providers Hughes, Viasat and SpaceX for comment but did not receive a response as of this writing.
Ongoing outages
Meanwhile, NetBlocks has been tracking several disruptions to Internet connectivity since Russia's war on Ukraine began on February 24. "Telecoms disruptions in Ukraine have so far been attributed to power outages, cyberattacks, sabotage, and kinetic impacts," it said in its live report.
NetBlocks reported a partial outage on Wednesday, March 16, when Internet provider Uacity was knocked offline. "The incident followed Russian shelling targeting the urban district of Shevchenkivskyi, Kyiv, just hundreds of meters from the provider's listed headquarters," wrote NetBlocks.
Another provider, LocalNet, had to shut down services "due to difficulty paying the company's own bills," said NetBlocks.
On Thursday, NetBlocks reported that Ukraine's Internet access has been falling – though perhaps not as rapidly as some have feared. "Metrics now show observable connectivity at 77% of ordinary levels," it said in a Tweet.
Related posts:
— Nicole Ferraro, site editor, Broadband World News; senior editor, global broadband coverage, Light Reading. Host of "The Divide" on the Light Reading Podcast.