At a time when connectivity is more important for school-aged kids than ever, the International Telecommunication Union (ITU) estimates that over 360 million young people lack access to the Internet.
In addition, the digital divide is greater at schools in rural and remote areas.
Calling this "a critical first step towards providing every child with access to digital learning opportunities," Ericsson has joined UNICEF in mapping school connectivity in 35 countries by the end of 2023.
Lack of connectivity in and around schools and homes in rural and remote areas is a long-standing problem, exacerbated – like everything else – by COVID-19.
The initiative to map school connectivity fits into UNICEF's COVID-19 "Agenda for Action," which calls for prioritization of connectivity in rural and remote areas to keep children learning.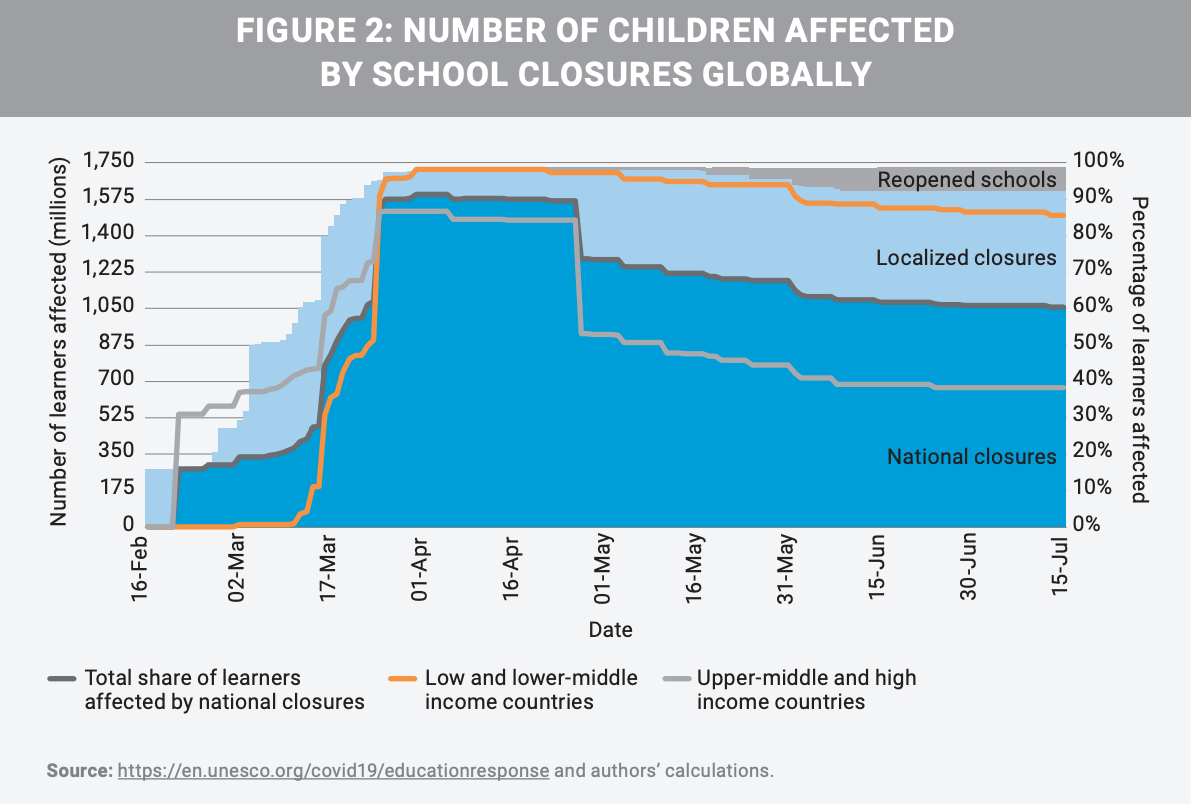 It's also part of UNICEF's ongoing Giga initiative, which it launched in 2019 in partnership with ITU, which aims to bring connectivity to every school. The mapping project is the first pillar in that initiative and so far 800,000 schools in 30 countries have been mapped. In partnership with Ericsson, 35 more will be mapped in the next two years.
Ericsson steps in as the "first private sector partner to make a multi-million dollar commitment to the initiative." In addition to funding, it will also provide resources to collect, analyze, validate, monitor and visualize real-time school connectivity data.
UNICEF and Ericsson say this data will allow governments and the private sector to implement digital solutions to help students to learn.
In addition to mapping, the Giga initiative includes three other pillars:
Connect: through which Giga will advise on technical solutions for schools with connectivity and on "countries with safe, secure, reliable, fit-for-purpose infrastructure to support future digital development needs."
Finance: helping governments build sustainable models for finance and delivery and incentivizing private sector investment.
Empower: whereby Giga will support countries and provide connections to partners in addition to resources, capacity building and financing to scale learning solutions.
Ultimately, the Giga initiative aims to do more than plug connectivity holes.
A writeup on the project's website says it will also serve as a platform to create the infrastructure for digital connectivity, using schools as "an analogy for learning and connecting where the community can come together and support its next generation in a world where we are all increasingly digital, where the skills that are required are not formal ones, necessarily, and where learning happens continuously."
Related posts:
— Nicole Ferraro, contributing editor,
Light Reading