With an estimated 35% of rural Ukraine still lacking access to high-speed Internet, the country's Ministry of Digital Transformation set a goal last week of making broadband with minimum speeds of 100 Mbit/s available to 95% of people living in the region over the next four years.
Responding to that call, Ukrtelecom – the country's largest ISP – has said it will roll out broadband to 2.6 million people in rural areas in the next two and a half years.
In a press release, Ukrtelecom said its fiber build will cost $110 million, of which it proposes the government fund $51 million from the $197 million it has committed to the rural rollout. Ukrtelecom says it will raise the remaining $59 million "in cooperation with international vendors and/or financial partners" but named no specific partners.
Overall, the company says its work will occur in two phases, with the first phase involving building 23,000km of fiber backbone and 26,000km of access network across 3,900 villages, to bring connectivity to 85% of rural Ukraine.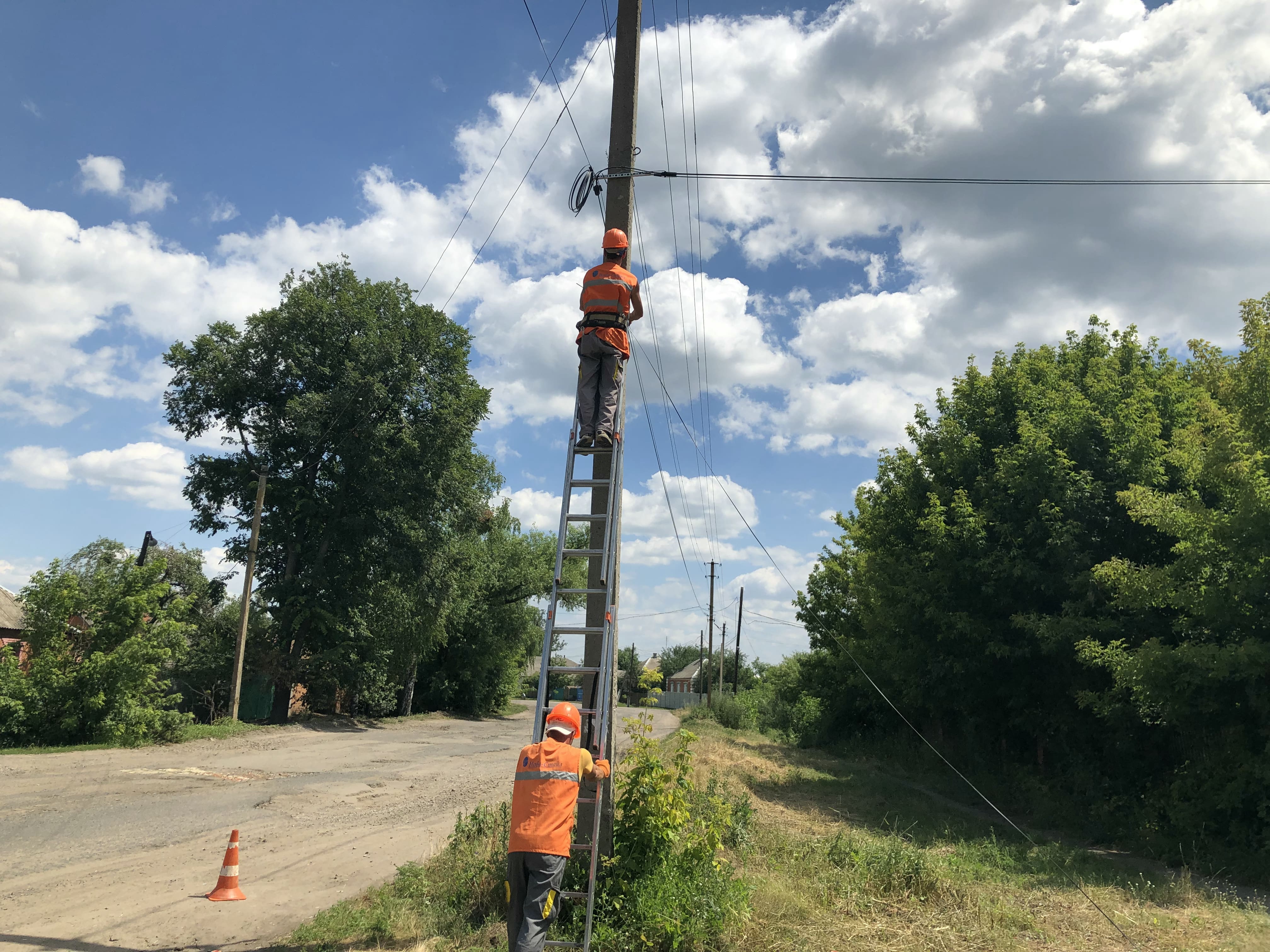 Phase two has yet to be detailed, but the company says more information of its plans will be released in "due course" to further reach 8,000 "smaller villages" and meet the government's target of getting high-speed coverage to 95% of the region.
This is welcome news for a country that has lagged behind European counterparts with regard to continued fiber growth and subscriber uptake.
In a study from FTTH Council Europe published earlier this year, releasing data as of September 2019, Ukraine was among the top five countries for FTTP for premises passed, but it fell behind countries like Belgium, France, Switzerland, the UK and Germany in terms of continued fiber growth. It further ranked 27th out of 35 European countries in terms of broadband penetration, coming in at 11.5% of all homes and businesses combined.
Ukrtelecom also notes in its press release that more than 16,000 educational institutions and over 8,000 medical facilities in Ukraine do not have access to a fiber-optic connection.
"The recent COVID-19 outbreak has shown that it's vital for all of Ukraine to be digitally connected," said Yuri Kurmaz, Ukrtelecom CEO, in a statement. "By bringing ultrafast broadband to rural parts of the country we want to support the digital transformation of government services, education and agriculture, as well as the wider economy."
— Nicole Ferraro, contributing editor, Light Reading