The constant push for more efficient, faster broadband networks and the reality of automation and consolidation in the communications sector are colliding trends that show up all over the place in this year's most popular stories.
As you look through -- and click through -- these stories, you'll appreciate that fiber is not only important because it's a better option than DSL, but because it feeds the 5G services that we'll hopefully see in the next 12 to 18 months from the nation's largest carriers.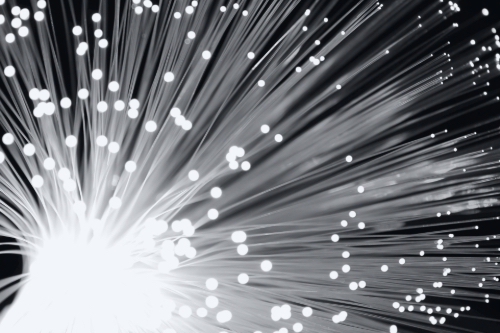 As telcos build tomorrow's low latency broadband networks, we'll make sure you get all the reporting and analysis about each fiber access decision along the way right here on BBWN.
As we begin 2019, please take one last look back at the year that was and enjoy this list of Broadband World News' most popular news stories and blogs, written by the BBWN staff and key contributors.
Thanks for your continued support of Broadband World News. We look forward to hearing your stories and announcements about this year's accomplishments in the weeks and months ahead.
— Phil Harvey, US News Editor, Light Reading