SES Networks, which provides data networking via 70 orbiting satellites, is using the Open Network Automation Platform (ONAP) to support future expansion, as well as to serve existing customer needs.
SES plans an additional fleet of satellites in 2021, from its O3b subsidiary, scaling from a few hundred beams today to 30,000, delivering terabytes of overall capacity and gigiabits of individual capacity. While automation is useful now, it'll be essential as the service expands, says SES Networks CEO JP Hemingway. And that's where ONAP comes in.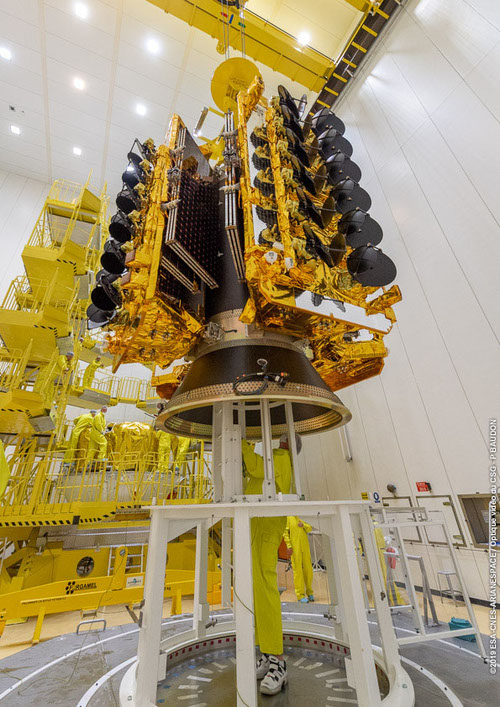 SES currently operates two types of satellite: Geostationary orbit "birds" that are 36,000 kilometers above the Earth, and 20 satellites in lower, non-geostationary Medium Earth Orbits (MEOs), which can provide lower latency. Reduced latency enables services not available in conventional geosynchronous orbits, including video Skype, large scale data transfer, synchronous data replication, as well as high-bandwidth, 10 Gbit/s connections.
SES's customers are telcos, mobile operators (such as shipping fleets and airlines) and government. On the telco side, customers need to be able to integrate the SES network seamlessly with existing network management and orchestration tools, and that's where ONAP comes in.
To find out more about how SES uses ONAP, see this story at our sister site, Light Reading: SES Takes ONAP to the Final Frontier.
— Mitch Wagner




Executive Editor, Light Reading