While global operators chase gigabit goals, an open access network in California is looking further ahead with the country's first terabit-ready network.
Netly Fiber, a privately funded open access network founded in 2017, announced the completion of a two-year fiber build of its terabit-ready network in Solana Beach, California. The network reaches 7,000 premises.
"We are happy to announce that Solana Beach is the first city in the U.S. and first in our California pipeline to have Netly's Terabit-Ready infrastructure throughout the community," said Jack Demers, CEO of Netly Fiber, in a press release on Monday. "We looked decades into the future to explore what bandwidth demand would be like, then built a Terabit-Ready fiber network, capable of delivering future-proof speeds and capacity for generations to come."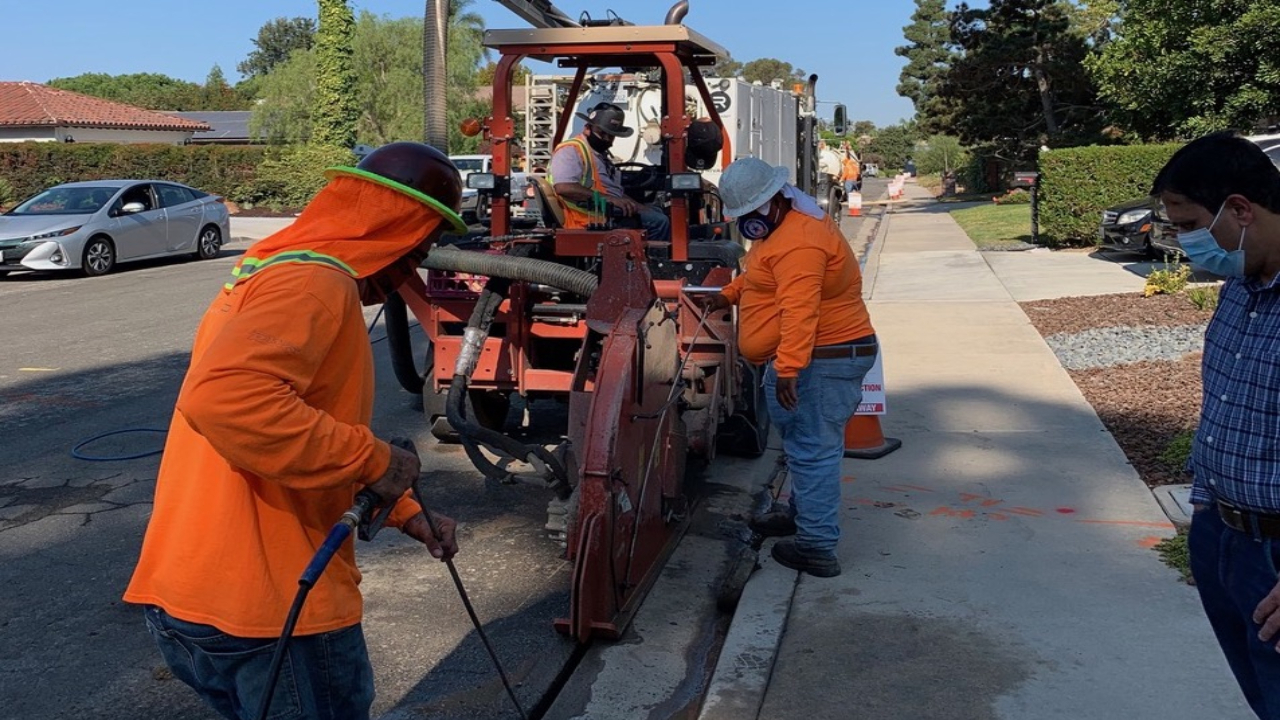 The company, which announced the completion of its Solana Beach network this week at the Fiber Connect show in Nashville, Tennessee, is also constructing terabit-ready networks in other California cities. Netly is "30-40%" done with its network build in Encinitas, California, the city north of Solana Beach, Demers confirmed in a conversation with Broadband World News. The company also plans to work in Folsom, California, as well as other cities it has yet to publicly disclose.
As an open access service provider, Netly builds and operates the network while making its unlit fiber available for any ISPs to deliver broadband. Currently, Ting is providing gigabit service on the Solana Beach network. But Netly's plan is to enable all connectivity in the cities where it operates.
"Long term, if we are successful, everyone who has Internet service in Solana Beach, or connectivity requirements, or any need for connecting in the city will use the fiber assets that we've built," said Demers. "We come in and build the whole city with fiber and make it available to everyone who wants to use it, including the incumbents. So, if the phone company or the cable company wants to use fiber, they can use our fiber at a wholesale, fair rate, and not have to build their own infrastructure."
Built for decades
Netly was able to build a terabit-ready network by working with Corning to deploy multiple, dedicated strands of bend-insensitive, single mode fiber to all 7,000 Solana Beach addresses, thereby eliminating splitters and other additional pieces of technology that slow speeds.
While terabit broadband use is still far off in the future, Demers said the benefit of building for terabit speeds now is that Netly's networks won't have to be reconstructed down the line.
"Everything we do is underground. So we're building expensive systems in dense areas," said Demers, noting that the majority of its capital goes to construction costs.
"So if you're going to construct it, and spend all that money constructing it, the last thing we want to do is run out of capacity," he said. "We choose to do it in a way that simplifies our business. It's fiber-rich, so we put in lots of strands knowing that it will last for decades. We won't have to touch it."
Related posts:
— Nicole Ferraro, site editor, Broadband World News; senior editor, global broadband coverage, Light Reading. Host of "The Divide" on the Light Reading Podcast