Schools, hospitals and communities in Senegal will soon have significantly increased access to high-speed satellite Internet.
This is according to UK-based satellite operator, Avanti Communications, and 4G network Free in Senegal, who have announced a five-year partnership agreement under which Free will build and host a new satellite gateway for Avanti's HYLAS 4 Ka-band satellite.
The new gateway will extend the satellite coverage to not only Senegal but also its West African neighbors of Guinea, Sierra Leone, Guinea Bissau, Gambia and Liberia, as well as completing Avanti's coverage of Ivory Coast.
According to a statement, the new gateway will provide satellite backhaul services to Avanti's carrier customers, extending their reach to rural areas and other semi-urban locations where terrestrial networks are currently limited or unreliable.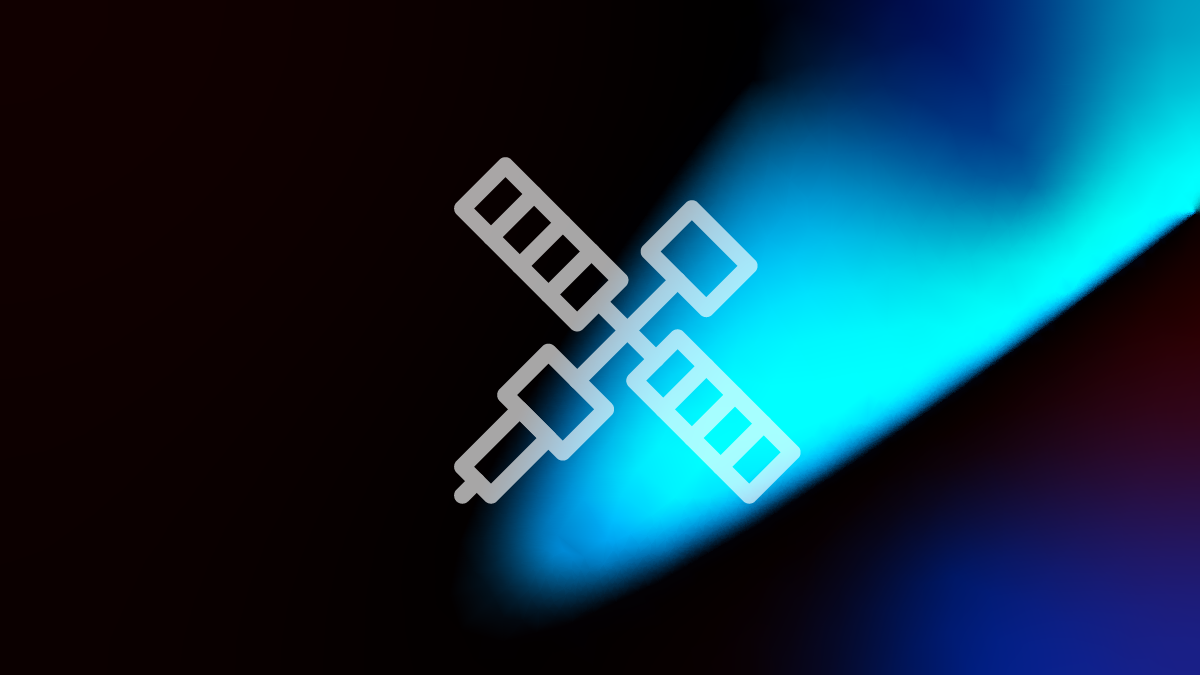 "This strategic partnership with Free in Senegal demonstrates our commitment to working with local partners in Africa such as Free in order to increase the coverage of our satellite fleet – benefiting countries and territories that are often overlooked when it comes to high-speed broadband," said Avanti Communications CEO Kyle Whitehill.
High-speed Internet a must
The partnership comes at the right time when fast Internet connectivity is needed in the country. Statistics from Datareportal show that there were 8.1 million Internet users in Senegal in January 2022, which gives the country an Internet penetration rate of just 46%.
Even though Internet users in the country increased by 209,000 between 2021 and 2022, 9.41 million people in Senegal are still not using the Internet.
Free will build and operate the new gateway from its Tier-3 data center facility in Diamniadio outside the capital Dakar, supporting the Senegalese government's Digital Senegal 2025 strategy.
"This agreement between Avanti and Free to build the gateway and provide Ka-band satellite coverage across Senegal and the neighbouring countries is a major milestone in our digital transformation agenda," added Free in Senegal CEO Mamadou Mbengue in a statement.
Depending on when Senegalese authorities approve the agreement, the gateway is planned to go live in December 2022.
Related posts:
— Matshepo Sehloho, Associate Editor, Connecting Africa
A version of this story first appeared on Connecting Africa.