As the FCC works toward finalizing rules for a broadband nutrition label that will allow consumers to easily comparison shop for Internet services, some consumer advocacy groups are making a push to include labels on monthly service bills.
Consumer Reports, which argued for this approach in its initial March filing, is promoting an email campaign encouraging people to file comments with the FCC. A pre-written email asks the FCC for "internet service providers to include a broadband 'nutrition label' on all internet bills, not just when consumers sign up for a service."
Over 4,000 people appear to have submitted comments to the FCC via the Consumer Reports campaign thus far.
In a filing on May 9, the advocacy org Next Century Cities noted its support for this approach, telling the FCC it's just as important to have the label appear on monthly bills as it is at the point of sale.
"Including the [consumer broadband nutrition label] CBNL on a consumer's monthly bill would not only allow them the opportunity to compare recurring charges against what was originally promised, but it would also provide consumers with an opportunity to reevaluate whether the original plan selected actually fits evolving household demands," wrote Francella Ochillo, executive director, and Ryan Johnston, federal policy counsel, at Next Century Cities.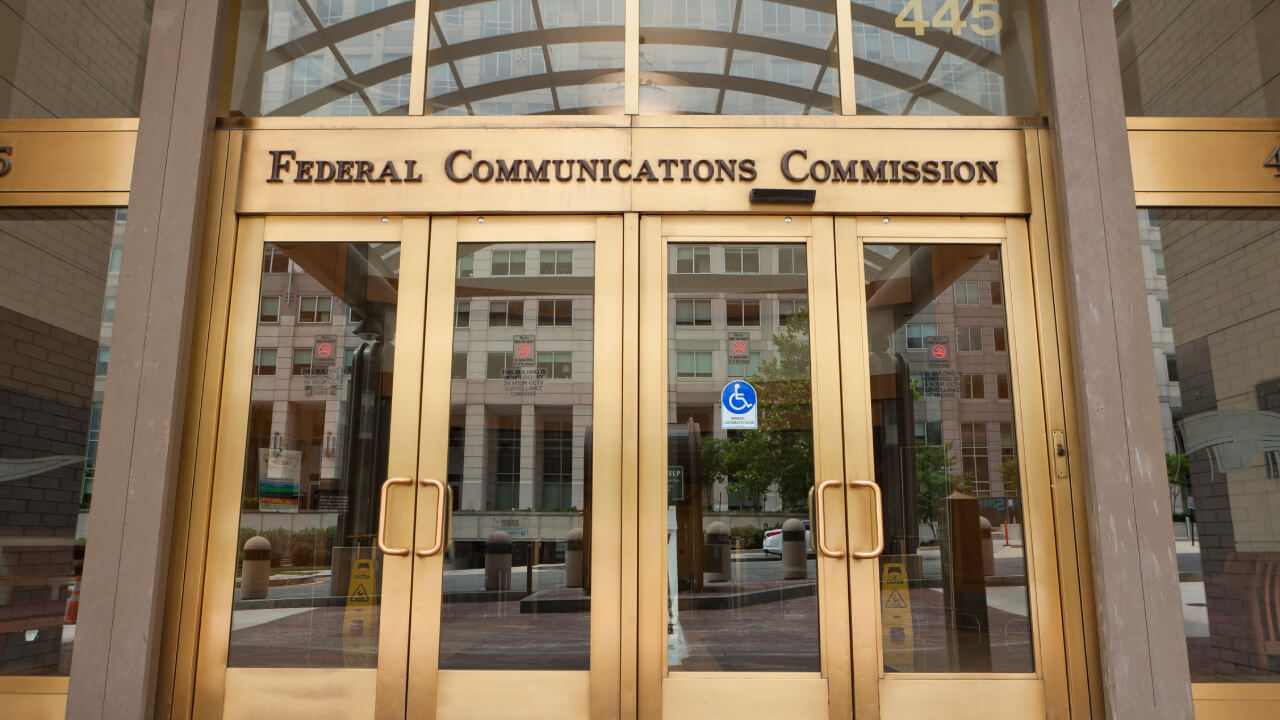 On the provider side, however, there doesn't seem to be much love for displaying this information on consumers' bills.
ACA Connects raised the issue in its initial comments on the broadband labels in March, saying that "the Commission should reject Consumer Reports' and others' suggestion that it require providers to include broadband labels with monthly bills." The trade group, which represents small and midsize broadband providers, added that "under the approach taken in the 2016 Public Notice, the contents of the broadband label and the information contained in a subscriber's monthly bill are likely to deviate to some extent at certain times" based on promotional rates and other discounts.
"Creating a situation where providers are required to provide two sets of conflicting information as part of the same bill is a recipe for confusion," said ACA Connects.
NTCA–The Rural Broadband Association told Broadband World News it also disagrees with the monthly bill idea, saying the burden would outweigh the benefit.
"The original proposals focused primarily on making sure customers have sufficient information at the 'point of sale' when they are making choices, and that is what NTCA therefore focused upon in its comments. Requiring repeated delivery of the disclosure labels in monthly bills would be a clear case where the burden outweighs the benefit, given that the customer has already made his or her choice by that point," said Michael Romano, NTCA's senior vice president of industry affairs and business development. "Instead, NTCA supports disclosure of clear and relevant information when customers need it most – when they are making decisions about whether to subscribe to a service."
The White House called out the forthcoming broadband nutrition label last week in a broader announcement about the administration's efforts to increase access to high-speed broadband, noting that the labels "will make it easier to comparison shop for the best deal on internet."
It will still be a while before consumers get labels for their broadband: The infrastructure law requires the FCC to adopt regulations for a consumer-friendly broadband label by November 2022. Groups like ACA Connects have signaled it could then take at least a year for providers to implement the labels depending on the work required.
Related posts:
— Nicole Ferraro, site editor, Broadband World News; senior editor, global broadband coverage, Light Reading. Host of "The Divide" on the Light Reading Podcast.