The Federal Communications Commission (FCC) this week said it is ready to authorize another round of grants through the Rural Digital Opportunity Fund (RDOF). This round would commit nearly $200 million to fund broadband in 26 states and the Northern Mariana Islands. The authorized bids would cover 230,000 locations.
Of the $200 million, over half is split between Conexon Connect ($40 million) – a fiber provider, powered by local co-ops and managed by consulting firm Conexon; and Mercury Wireless Indiana ($68 million), which delivers fixed wireless.
To date, the FCC has committed $5.2 billion for broadband in 3 million rural locations across the US.
The latest funding round coincided with a newly released bipartisan bill in the Senate that would regulate how the Commission handles doling out such funds in the future.
Sponsored by Senators Shelley Moore Capito (R-WV) and Amy Klobuchar (D-MN), the Rural Broadband Protection Act would ensure that ISPs using federal funds "can fulfill promises made to deploy broadband in unserved, underserved areas," according to a press release announcing the legislation.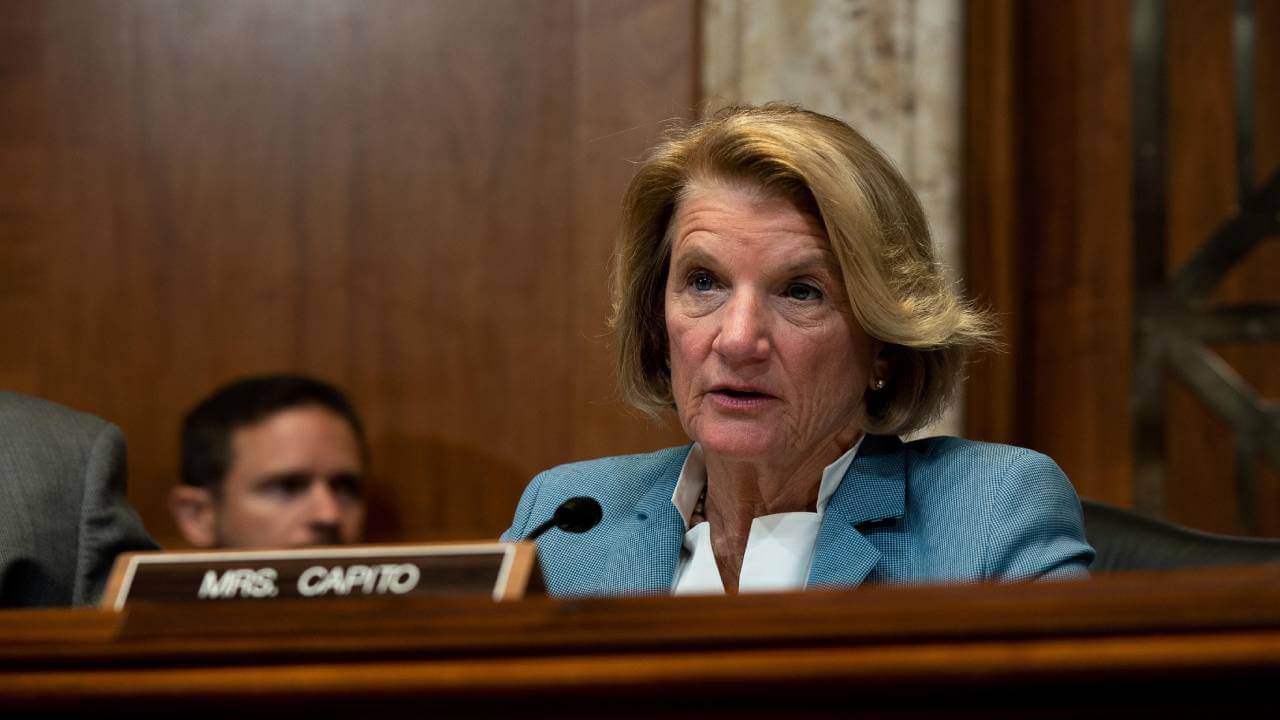 Specifically, ​​the bill "would require a more thorough vetting and verification process for internet service providers seeking to participate in the Federal Communications Commission's (FCC) high-cost programs."
The new bill comes as Senators have recently drummed up concern about RDOF oversight.
In a letter to FCC Chairwoman Jessica Rosenworcel in April, Senators pressed for an update on the FCC's efforts to default bids of entities that failed to demonstrate eligible telecommunications carrier (ETC) designation, and how the FCC will redistribute funds and address the lack of service in areas where a long-form bidder is rejected.
In another letter sent to the National Telecommunications and Information Administration (NTIA), which is preparing to dole out roughly $48 billion in broadband funding from the Biden administration's infrastructure law, the Fiber Broadband Association and NTCA–The Rural Broadband Association urged the agency to learn from RDOF's mistakes and only fund "competent providers."
---
Related: Industry groups to NTIA: Learn from RDOF and fund 'competent' providers
---
In a press announcement about the Rural Broadband Protection Act, Shirley Bloomfield, CEO of NTCA–The Rural Broadband Association, said NTCA "has long advocated for proper vetting of those seeking funding" and that it "endorses this legislation and looks forward to continuing to work with Congress and the FCC to ensure effective use of universal service fund resources."
Regarding the legislation, Senator Capito said that her discussions with rural providers have made "abundantly clear the FCC needs congressional direction to ensure taxpayer money is being used properly to fund broadband deployment in rural areas."
The FCC declined to comment on this story. But in its announcement about its latest RDOF authorization, the Commission reiterated steps it has taken to strengthen oversight, including sending letters to 197 applicants "where there was evidence of existing service or questions of waste." This resulted in bidders choosing to drop support requests for approximately 5,000 census blocks.
The FCC also denied waivers for winning bidders that haven't made "appropriate efforts to secure state approvals or prosecute their applications." Those bidders would have received nearly $370 million, according to the Commission.
Related posts:
— Nicole Ferraro, site editor, Broadband World News; senior editor, global broadband coverage, Light Reading. Host of "The Divide" on the Light Reading Podcast.