As the Federal Communications Commission (FCC) seeks to create nutrition-style labels to help consumers make choices about their broadband services, it has a tough task at hand in ensuring the information displayed is meaningful for its intended audience.
That came through in a recent public hearing the FCC hosted as part of its broadband label rulemaking proceedings. The virtual event featured comments from consumers, nonprofit advocacy organizations and academics on what average consumers need out of these labels.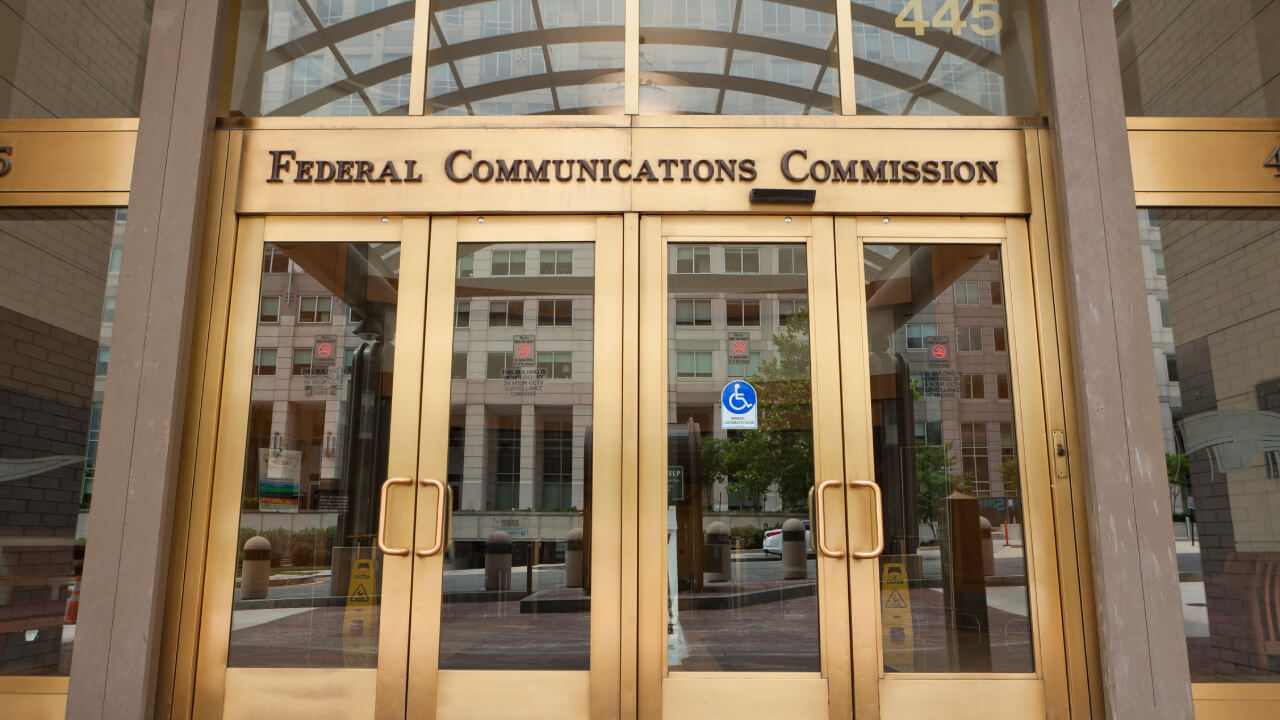 During a roundtable session, a group of consumers from around the US honed in on the fact that what really matters is service consistency. If they're purchasing a plan based on average speed, they said, how often can they expect to get those advertised average speeds?
One consumer, Alan Patten from Peachtree City, Georgia, suggested implementing a percentage score indicating how often a service reaches its advertised speeds, as well as an "availability uptime" score, "which means, basically, you have the Internet or you don't," he said.
Another consumer, Chet Mehta from Texas, concurred, saying "it being there when you need it, it's almost like you need some way to be able to measure that. And that comparison point is not there in the label as I see it right now."
Alan Smith from Brooklyn, New York – who detailed embarking on an elaborate effort to sign up for every available service in his "nominally, broadband-rich" area in order to figure out which one would work well enough in his apartment for his family's needs – echoed the need for a "drop-out percentage" or grade.
"You know, this is not connected for this percentage of the time, or in your zip code or in your area. Here's how often this went down," he said, suggesting that "some sort of consistency score" would help.
Jacqui Georgi, a consumer from the Florida Panhandle, said she'd like to see context for the speed information provided: "You need this much speed to run this many pieces of equipment on your Wi-Fi," for example.
And Adero Allison from Arizona described her "chaotic" experience trying to upgrade from DSL to cable without understanding the speed terminology used by ISPs.
"What is 'M' compared to 'Mbit/s'? How do I know how fast that is? How do I know that I can do my work?" said Allison.
Industry input
The FCC is required by the broadband provision in the Biden administration's infrastructure law to adopt regulations for a consumer-friendly broadband label by November 2022.
As part of its January 2022 public notice inviting comment on the broadband label rulemaking process, the FCC sought input on how it can ensure consumers are getting the speed and performance they're paying for: "How best can the Commission confirm that any variance between the disclosed performance metrics and actual performance as experienced by individual consumers is or is not consistent with normal network variation? How should the Commission enforce against inaccuracies in the provided information?"
However, public comments from industry groups suggest there's little appetite for deviating beyond the proposed 2016 labels when it comes to ISPs reporting their own metrics, or for adopting a "consistency score."
ACA Connects, for example, wrote in its comments that additional measurement obligations would burden small operators.
"Were the Commission to deviate from this guidance by adopting more prescriptive performance measurement obligations, the costs and operational burdens for many ACA Connects Members and other smaller providers would be massive. Accordingly, in the absence of evidence that disclosures under this well-established guidance have proven deficient, the Commission should permit broadband providers to continue reporting actual speeds and latency following any of the Commission's approved methodologies," wrote ACA Connects.
And fixed wireless company Starry, which recently debuted on the New York Stock Exchange, acknowledged that consumers need context for the information provided. But it pushed that burden back to the FCC.
According to Starry's filing, the Commission should create "an educational tool on its website that helps consumers understand the relevance of the technological information—speeds, latency, data allowances and common network management practices contained in ISPs broadband labels."
Related posts:
— Nicole Ferraro, site editor, Broadband World News; senior editor, global broadband coverage, Light Reading. Host of "The Divide" on the Light Reading Podcast.