The rural US is on track to get much more fiber over the next several years, as service providers of all shapes and sizes seek federal funds and new opportunities to build, upgrade and expand networks.
Two such providers, TDS and Shentel, were represented on a panel this week at the New Street Research and BCG Global Infrastructure Conference. Execs from the telecommunications companies discussed their network deployment and upgrade plans, which both involve federal funding and a firm focus on fiber.
Indeed, for Shentel, its decision to deploy fiber is a pivot away from a prior plan to roll out fixed wireless access (FWA). The company announced that it was ditching that plan in favor of fiber back in November 2021 in anticipation of the Biden administration's infrastructure law with funding for broadband.
"We believe with the funding that's out there today, that will justify building fiber to the vast majority of the homes we've previously targeted for being fixed wireless," said Edward McKay, EVP and COO of Shentel, during the panel this week.
He later added that Shentel doesn't think fixed wireless "competes well with gigabit fiber to the home or gigabit over a DOCSIS system."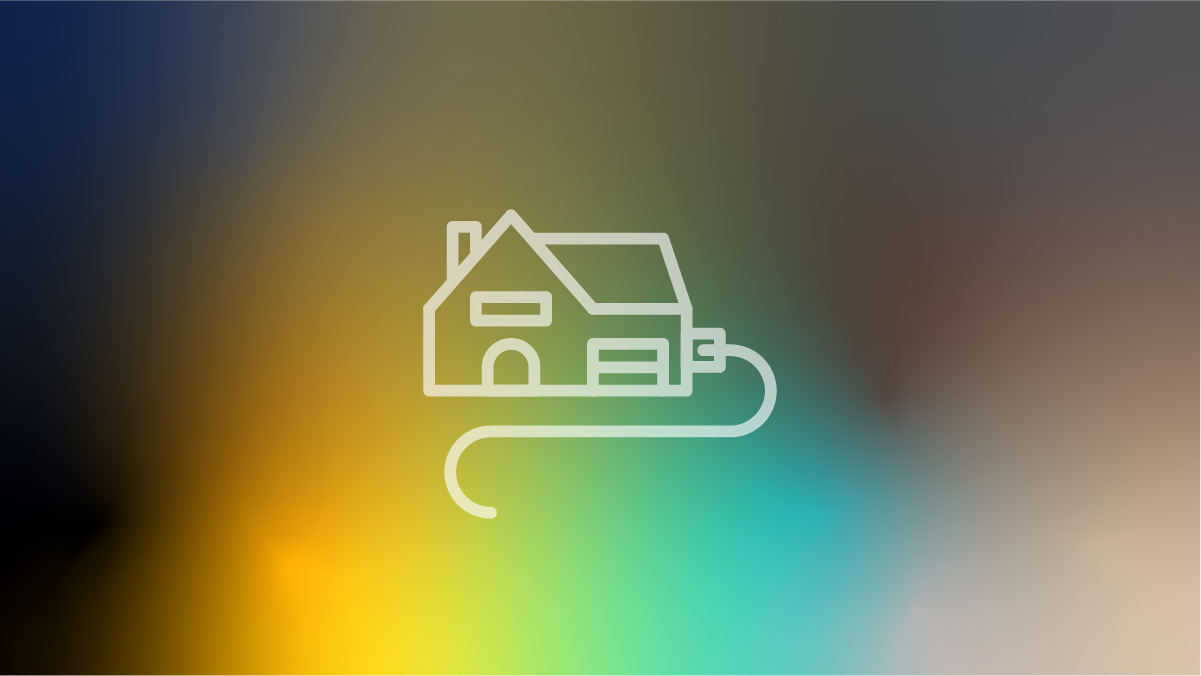 As of the end of 2021, Shentel passed roughly 300,000 premises with broadband: 200,000 in its incumbent cable markets, 75,000 in fiber, greenfield-overbuilder markets and 30,000 in fixed wireless markets.
While the company expects to make "modest" increases to premises passed with cable over the next five years, "our primary growth will come from our Glo Fiber markets," said McKay.
"We're on track to more than double our households passed in our greenfield, fiber-to-the-home overbuilder markets this year, and we plan to grow that to over 450,000 by the end of 2026," he said.
McKay added that the company will "likely not" expand fixed wireless beyond the 30,000 premises it passes today.
Federal funds
Funding for Shentel's fiber expansion thus far has come from state grants in Virginia via the American Rescue Plan (ARP), said McKay. The company is also counting on still-to-be-disbursed infrastructure funds through the $42.45 billion Broadband Equity, Access, and Deployment (BEAD) program to support its fiber build.
While BEAD isn't factored into TDS's current deployments, the company has "plans underway" for going after that funding, said Jim Butman, TDS president and CEO, on the panel. In the meantime, TDS is covering construction with funding from Alternative Connect America Cost Model (ACAM): a $5.283 billion, ten-year FCC program that helps fund carriers' broadband builds in rural, wooded and hilly areas.
One of 182 companies receiving ACAM funding, TDS announced in 2017 that it would receive $75.1 million a year for the next ten years to expand and improve broadband service. However, with the fund's support term expiring in 2026, said Butman, "we are working hard with other people similar to us in the industry to lobby for the extension of that ACAM program."
Currently, TDS covers 400,000 addresses with fiber and aims to increase coverage to 1.3 million FTTX addresses by 2026. (TDS serves an additional 1 million homes and businesses with an even mix of hybrid fiber-coaxial [HFC] cable and DSL.)
With 90% of the company's cable network able to deliver "up to gig speeds," said Butman, TDS is focusing its fiber investments on new neighborhoods "and a few small operations where the HFC plant was so old that it made sense to go all the way to fiber."
"We've got a huge opportunity in out-of-territory fiber. That's where our highest priority is," he added.
When asked about looming competition from large incumbents like Frontier that are planning to upgrade their copper to fiber in overlapping markets, Butman said that while there's been a lot of discussion of such investments, "we have not yet seen it."
"Our modeling and our view is, as long as we get there first we will have a good foothold in that market even if the incumbent comes back later," said Butman.
Related posts:
— Nicole Ferraro, site editor, Broadband World News; senior editor, global broadband coverage, Light Reading. Host of "The Divide" on the Light Reading Podcast.