The Federal Communications Commission (FCC) issued a public notice on Tuesday setting data collection dates for its long-anticipated broadband map. The agency told broadband service providers they may begin submitting deployment data as of June 30, 2022, with all data due by September 1, 2022.
The requirement to file biannual availability data applies to "all facilities-based providers of fixed or mobile broadband Internet access service – i.e., any provider supplying mass market broadband services," according to the public notice.
The broadband map is a project mandated by the Broadband Deployment Accuracy and Technological Availability (DATA) Act, signed into law in March 2020. Among other requirements, the law mandates that the FCC collect and disseminate granular data on broadband service availability and quality. It must further develop a broadband serviceable location fabric, on which all Internet service data for the US must be overlaid.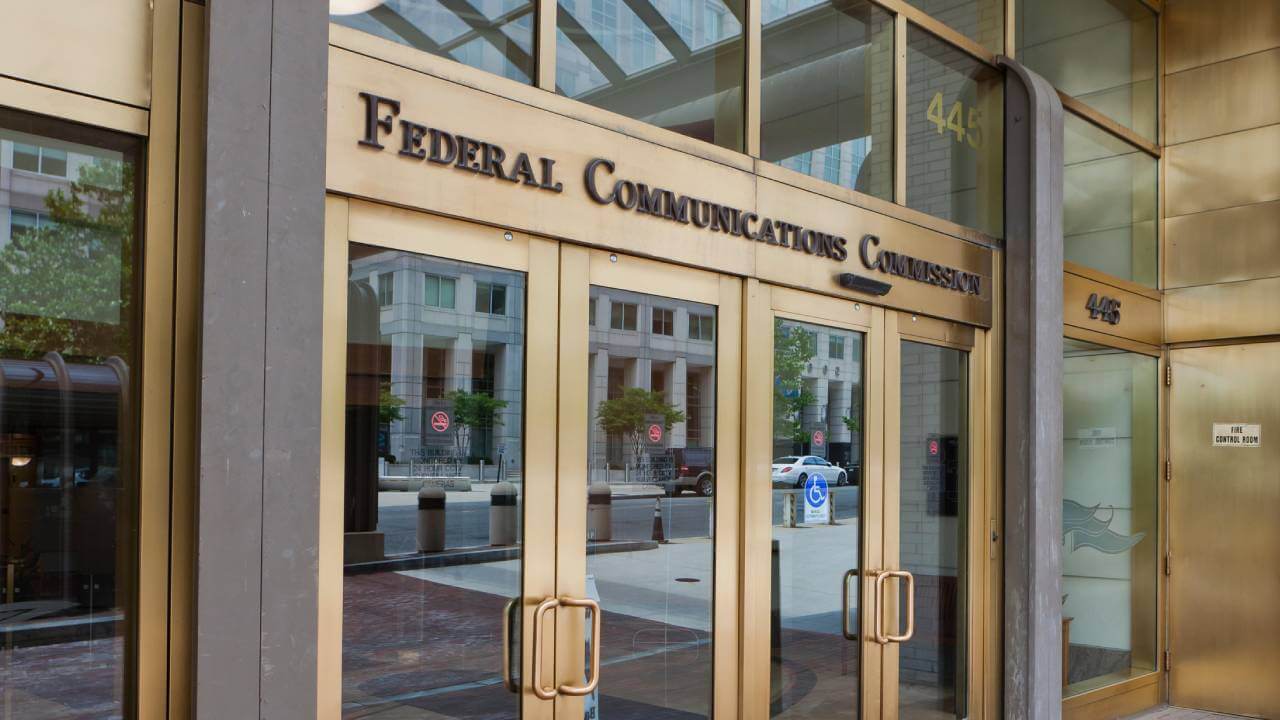 The map is a hot topic with broadband stakeholders, particularly those in Congress concerned about how federal funds will be spent. The $2 trillion bipartisan infrastructure law (BIL) signed by President Biden in November reserves $65 billion for broadband, most of which is to be doled out by the National Telecommunications and Information Administration (NTIA) through grants. Those grants will be awarded based on state plans for broadband expansion. The plans are required by law to be based on an FCC broadband map that does not yet exist.
While Commerce Secretary Gina Raimondo, whose department oversees the NTIA, told Senators in a recent hearing that FCC leadership said the map would "probably" be ready by this summer, the data collection deadline of September suggests a longer timeline.
Data delay
In its public notice, the FCC blamed a lack of access to funds in part for the lengthy process.
"It was not until January 2021 that the Commission received funding to initiate the procurements as a part of the Consolidated Appropriations Act of 2021, enacted on December 27, 2020," it said. As a result, the FCC "could not undertake the development of costly IT and filing platforms needed to implement the requirements under the Broadband DATA Act."
Further, the FCC noted an ongoing protest by "an unsuccessful offeror" of its vendor selection for the broadband location fabric. "We were required to suspend performance of the contract until [the Government Accountability Office, or GAO] issues a decision, and the Commission has therefore been unable to commence work with the contractor on development of the Fabric," it said.
That protest was brought by LightBox after the FCC tapped CostQuest Associates for its $44.9 million broadband location fabric contract in November. The GAO is expected to issue a decision by February 28.
"Assuming a favorable result from GAO, we anticipate the contractor will deliver to the Commission a preliminary version of the Fabric that we would plan to share with filers so they can begin developing their processes to align their address or location data with the Fabric well in advance of the opening of the reporting window," said the FCC.
The FCC also referenced other efforts it has undertaken in order to build out its dataset, including releasing a public portal last March for consumers to share their broadband experiences. As of January 31, 2022, the commission said it had received 13,500 submissions.
'One source of truth'
Meanwhile, several states are moving forward with their own state broadband maps, including Montana whose map, delivered by LightBox, went live this month.
Speaking on a webinar hosted by the Fiber Broadband Association on Wednesday morning, Chad Rupe, Montana's broadband program manager, said it was important to have statewide data in order to have the ability to "contest the map" coming from the FCC.
"One of the concerns that we have, and that I have, is that this federal map could be authoritative rather than informative. And if it's authoritative, it'll restrict different areas that may need service," said Rupe, who served in the federal government as Rural Utilities Service (RUS) administrator in 2019. "So it's very important that we have that capacity to interact with our federal partners and ensure that our state gets the best read on what's available and what it can do moving forward."
During a House Committee on Energy and Commerce hearing last week, NTIA Administrator Alan Davidson said states will have the opportunity to contest federal data when the FCC map is released and when states submit their plans to the NTIA.
However, of the FCC map, he added, "our hope is that that becomes the one source of truth."
Related posts:
— Nicole Ferraro, site editor, Broadband World News; senior editor, global broadband coverage, Light Reading. Host of "The Divide" on the Light Reading Podcast.