Frontier Communications has tapped former AT&T exec Veronica Bloodworth as EVP and chief network officer, an appointment that comes as Frontier moves through the Chapter 11 bankruptcy restructuring process.
Bloodworth is tasked with overseeing Frontier's network operations, including those related to an earlier announced "modernization plan." The plan aims to correct Frontier's acknowledged under-investment in fiber and other network upgrades.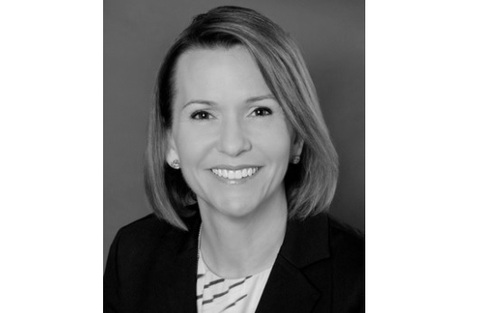 Bloodworth reports to Nick Jeffery, the former Vodafone and Cable & Wireless exec who succeeded Bernie Han as CEO of Frontier on March 1. Tied in, Steve Gable, Frontier's chief technology officer, has shifted to become chief digital and information officer, where he'll head up the company's digital transformation, the company said.
Bloodworth most recently was SVP of construction and engineering for AT&T, where she headed up planning, design, construction and capital maintenance of AT&T's wireline and wireless network infrastructure, including the company's recent, relatively aggressive deployment of fiber-to-the-premises technology. Bloodworth is also late of Cingular Wireless, BellSouth Mobility and MCI.
"Strengthening our management team is a key step to our goal of transforming Frontier into a modern technology company, improving operating performance, growing our business, and enhancing our customers' experience," Jeffery said in a statement. "With her Wireline and Wireless Network management expertise, she will strengthen our team and improve our performance across the company."
Frontier filed for Chapter 11 bankruptcy protection last year under a plan designed in part to cut $10 billion of debt and emerge with renewed investments in network upgrades and fresh growth prospects.
While still in the Chapter 11 process, Frontier bid for and won a small piece of the federal government's Rural Digital Opportunity Fund (RDOF) phase one auction – about $370 million for deployments in 127,188 locations across parts of eight states.
Related posts:

— Jeff Baumgartner, Senior Editor, Light Reading, special to Broadband World News