Wave Broadband, a service provider that's part of the larger Astound Broadband conglomerate, has struck a deal for Digital West, a provider of fiber-based services focused on California's Central Coast region.
Digital West provides a mix of services, spanning Internet connectivity and carrier transport, voice, cloud computing and storage, colocation, and data backup, to "thousands" of customers.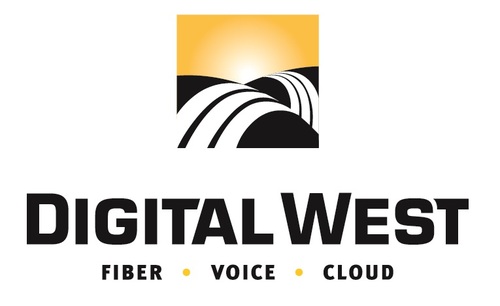 Financial terms were not announced, but the deal will help Wave Broadband expand its regional business as well as its fiber network on the US west coast covering parts of Washington, Oregon and California.
All existing Digital West services, products and customer support will continue uninterrupted, though Digital West will now operate within the Wave region as part of Wave Business Solutions.
"Our resources will enable Digital West's talented local team to connect area business customers over our combined network to more locations in California and across the country, leveraging our technology and capital to broaden Digital West's service offerings and accelerate their growth," Jim Holanda, Astound Broadband's CEO, said in a statement.
The deal marks another fiber-focused transaction among mid-tier US cable operators. Cable One, for example, acquired Emporia, Kansas-based ValueNet Fiber last summer.
Wave Broadband itself is in the middle of a massive transaction. In November, Stonepeak Infrastructure Partners announced an $8.1 billion deal to acquire Astound Broadband, the parent of Wave Broadband, RCN, Grande Communications and enTouch Systems, from RPG Capital and Patriot Media Management. That deal is still pending.
— Jeff Baumgartner, Senior Editor, Light Reading, special to Broadband World News