Greetings, podcast listeners. As you probably already know, The Divide is a podcast from Light Reading that explores the ongoing digital divide: why and where it still exists and what needs to be done to get people everywhere access to affordable, high-speed Internet.
The format is really straightforward: We're tackling one massive issue by exploring it one newsmaker interview at a time.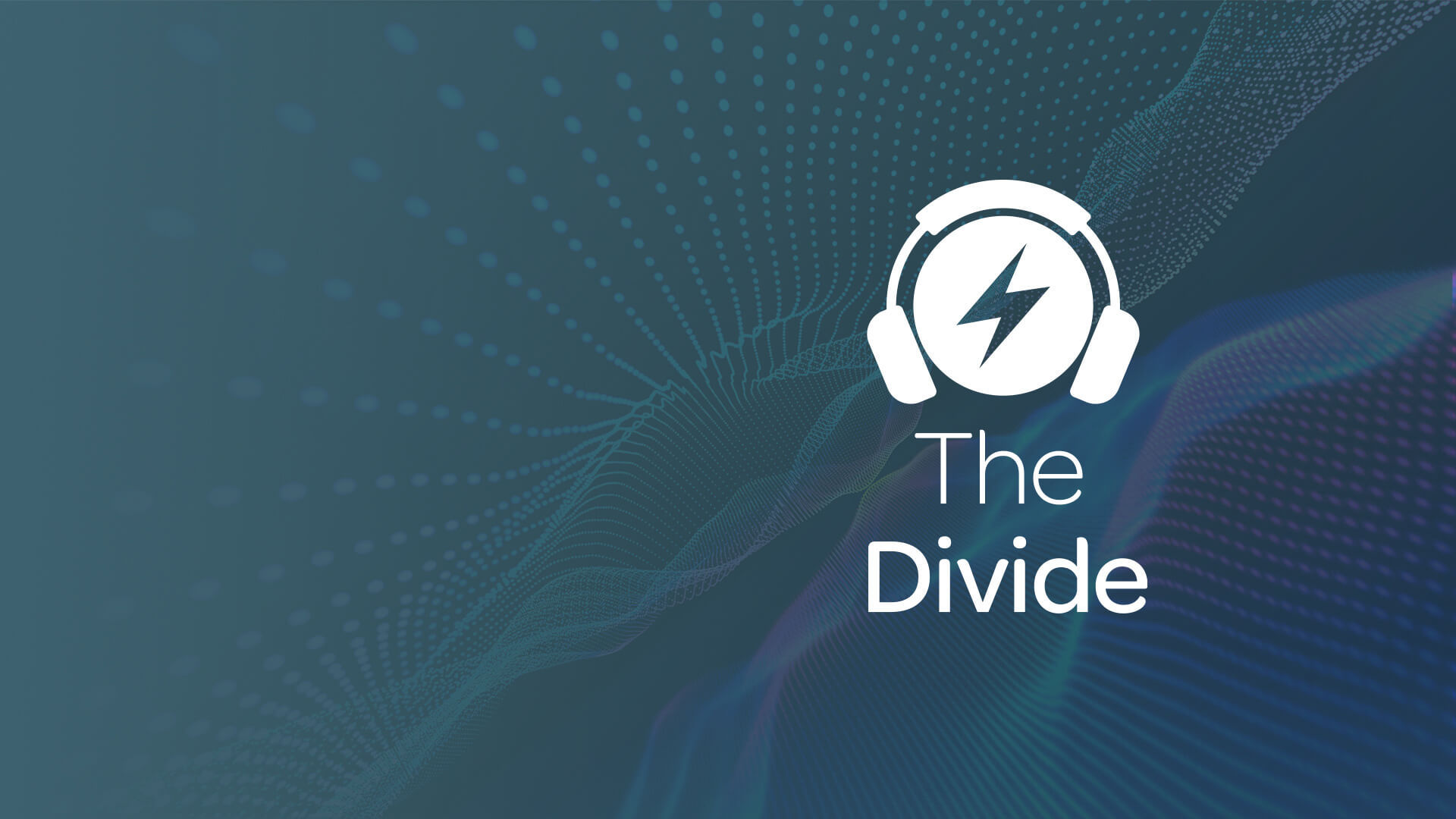 The complete playlist for The Divide is right here on Light Reading, the new home for the award-winning, issue-oriented reporting and analysis that you've come to expect from Broadband World News.
The Divide is one of several ongoing shows on the Light Reading podcast network. On the player below, you can see a list of the very latest Light Reading Podcast episodes. You can listen to the five most recent shows without having to subscribe to anything and without having to leave this page:
If you like what you hear, please subscribe via your podcast player of choice. We're happy to get any feedback you have on any of the subjects we cover and we hope you'll visit The Divide's playlist page on Light Reading to hear episodes you might have missed.
– Phil Harvey, Editor-in-Chief, Light Reading