The merger of wireless heavyweights Sprint and T-Mobile could impact fixed-broadband, given 5G's reliance on fiber and both wireless operators' partnerships with cable providers.
On Sunday, the two former competitors pulled B2B and business reporters away from their leisurely weekends (like two of my Light Reading colleagues Iain Morris and Dan Jones) when T-Mobile announced plans to acquire Sprint for $26.5 billion. Plans for BBQs, shopping sprees or just watching a movie with a friend went out the window.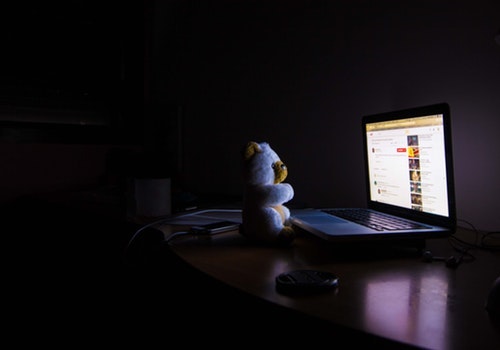 Much of the immediate focus was, of course, on 5G -- an area on which both service providers have expended many resources and much of their forward-looking initiatives. Let's look, however, at how these 5G plans connect to broadband providers and fiber companies' plans; at what both operators' executives have said about relationships with broadband providers and other ways in which the third-largest provider could impact US broadband and related services, such as video, over-the-top and more.
Some industry insiders, including Tom Joyce, CEO of Nokia partner Pensa, predict problems for broadband, depending on the 5G direction the new T-Mobile takes.
"If the merger accelerates the transition to 'real 5G,' which is the stated intent, then it will accelerate the decline of broadband," he told Broadband World News. "A small-cell 5G connection would be a perfect alternative with less latency and more flexibility."