I recently had the opportunity to sit down with Zha Jun, President of Fixed Network Product Line, Huawei, to talk about a topic which is central to the future of the entire communications market: video.
Jun is definitely the right guy to talk to about video, for a couple of related reasons. First, he's in charge of creating and implementing Huawei's video strategy. Second, Huawei's President and Founder, Ren Zhengfei, recently issued an edict to his employees explaining that video was the essential ingredient in maintaining Huawei's current stratospheric performance. I think Zhengfei is dead right to focus on video. A lot of so-called industry mavens like to speculate about what the "next killer application" will be. For me, we know what it is: video.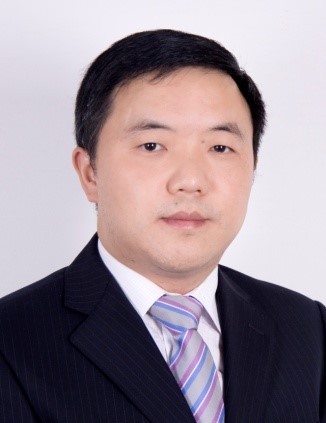 Jun shared some fantastic insights about video with me, and it was noticeable that he focused on the business case for video, more than the technology used to support it. Specifically, what Zha wanted to focus on is also what LR is fixated about right now: how the world's incumbent carriers can use video as a weapon in their fight to retain relevance in a world that could increasingly become dominated by OTT operators.
Zha Jun had a lot to say about video, and I've opted to edit out my few questions and interjections so you can enjoy his thoughts in a more stream of consciousness/lecture style, without me interrupting.
Enjoy!
— Stephen Saunders, Founder & CEO, Light Reading
Next page: The value of video