Nokia reported a "weak" start to 2019 as it detailed its first quarter financials Thursday morning, and that slow start included the vendor's fixed broadband access business.
The Finnish giant generated revenues of just over €5 billion (US$5.57 billion), up slightly year-on-year due to favorable currency exchange movements. But it reported an operating loss of €524 million ($584 million), much worse than a year ago and a great deal worse than the markets had expected. The main reasons were related to costs, business challenges and competitive pressures in the early 5G market. For the full details, see this Light Reading story.
The fixed access business generated revenues of €426 million ($474 million), down 4% from a year earlier (and down by 8% at constant currency rates).
That disappointing number followed a year of steady revenue growth for the unit, as the table below shows. Nokia blamed the decline primarily on lower sales of copper access products.
Table 1: Nokia Fixed Access Equipment Revenues Q1 2018-Q1 2019

| | | | | | |
| --- | --- | --- | --- | --- | --- |
| In € millions | Q1 2019 | Q4 2018 | Q3 2018 | Q2 2018 | Q1 2018 |
| Fixed access network equipment revenues | 426 | 542 | 502 | 490 | 445 |
Nokia CFO Kristian Pullola noted that the market for fiber products is certainly stronger than the one for copper access and that "fiber is critical for 5G transport capacity." Indeed, so shouldn't Nokia be knocking this out of the park with sales to operators deploying fiber to prep their "anyhaul" (fronthaul and backhaul) transport networks for the 5G data tsunami?
Pullola is clearly wanting more from the fixed access business. "We would clearly want to see better revenues and better leverage form that business. Operators will invest but we have seen a bit of a pause… The fiber broadband business is in line with our flattish guidance" for 2019.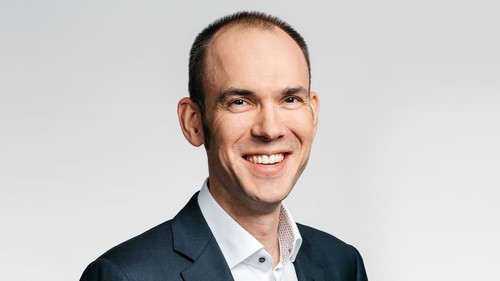 In 2018, Nokia generated €1.98 billion from its fixed access unit, so it's a major player in the market but its momentum appears to have paused.
The financial fortunes of fixed access broadband vendors are tough to predict. Network operators' investments in fixed access networks should be booming to support demand for faster residential access, support business cloud services and prepare networks to support 5G, but that isn't translating into positive financials across the board.
Nokia isn't the only one stalling, as Calix is due to announce a year-on-year dip in first quarter revenues when it reports on May 1. Meanwhile, ADTRAN recently reported a year-on-year uptick in sales and DASAN Zhone is expecting to report a year-on-year increase in sales when it releases its first quarter numbers on May 9, following a recent revised guidance.
Huawei's fixed broadband access revenues are unknown as the company doesn't break out its numbers to that level of detail, but its numbers tend to be on the rise...
— Ray Le Maistre, Editor-in-Chief, Light Reading, special to Broadband World News.