Full Fibre to secure investment to deliver gigabit broadband to 500,000+ UK premises
LONDON – Wholesale fibre network provider Full Fibre Limited announced a financing deal with specialist infrastructure investment fund Basalt Infrastructure Partners III, which will see the company deploy its wholesale fibre-only infrastructure to at least 500,000 additional premises by 2025. The business will continue its focus on 'forgotten' market towns and areas, initially in the West Midlands, Central and South West, which might otherwise be left behind by the national FTTP rollout. This investment will augment and scale Full Fibre's existing build capacity and is set to expand its lightning-fast, gigabit fibre optic network to the first 100,000 premises in 2021 and at least 500,000 by 2025.
Unusually for an Alternative Network Provider, Full Fibre is a wholesale only network operator. Full Fibre concentrates on working with a growing number of retail broadband ISP providers to deliver transformative gigabit connectivity across previously underserved market towns, whereas most other providers look to sell their services directly to consumers, which can restrict consumer choice and competition.
Silicon Valley startup signs up several small Brazilian ISPs for its virtual Broadband Network Gateway (vBNG), which helps service providers deliver speeds up to 1 gig.
According to a new batch of Ookla Speedtest data, median speeds for the satellite broadband service temporarily dipped then climbed again. Meanwhile, the service's burst speeds appear to be on the rise.
Federal and provincial governments plan to spend C$826.3 million to extend broadband to nearly 150,000 unserved Quebec households by September 2022.
Upstream consumption climbed 63% last year as peak usage shifted to business hours and away from a pre-pandemic surge typically seen during prime time. The nature of upstream usage has likely changed forever, OpenVault says.
Vendor says it already has commitments for the Total Access 5004 Micro-Cabinet, a product with big rural broadband ambitions.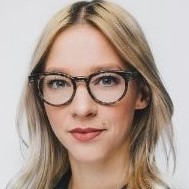 As the Senior Digital Experience Strategist at Canadian operator Rogers Communications, Lindsey Omelon build on her years of marketing experience to approach her strategy with a hybrid ...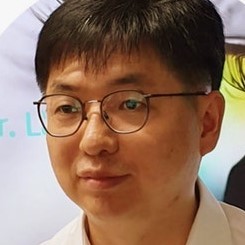 There's certainly no shortage of hype around the use of AI in the telecoms sector, but fewer instances of real-world deployments. South Korean national operator KT is one of those ...